CHRISTMAS VOUCHERS! @ Le Petit Tom ®
CHRISTMAS VOUCHERS! @ Le Petit Tom ®


Hey Sugar, that means you can use the vouchers on Sale too, for extra savings!
Shop our Christmas Book Magazine with lots of Gifts ideas for Sint & Santa!
---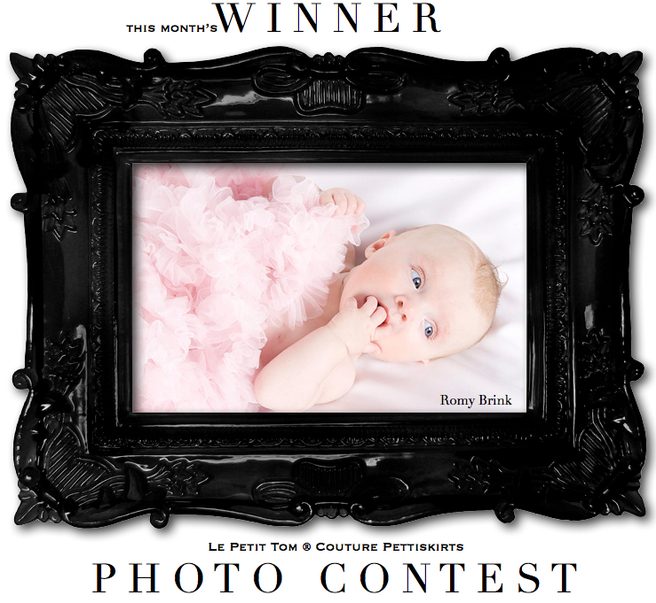 Send in your child's picture wearing our pettiskirt and win Juicy Couture products every month worth up to € 100 or more:
Stuur de mooiste foto van je baby die een van onze Le Petit Tom ® Couture pettiskirts draagt.
Of maak een hippe of glamour meidefoto van haar met pettiskirt en al haar vriendinnen.
Wees creatief en leef je uit. Elke maand kiezen we de mooiste foto uit als winnaar
die uit een van de beschikbare Juicy Couture prijzen mag uitzoeken.
Stuur je foto en adresgegevens naar
info@lepetittom.nl
Je mag zo vaak meedoen als je wilt. Je kunt iedere maand een nieuwe foto insturen. Good Luck!
... EnJoY shopping with us !