SUMMER SALE up to 80%! @ the Le Petit Tom ®
SUMMER SALE up to 80%! @ the Le Petit Tom ®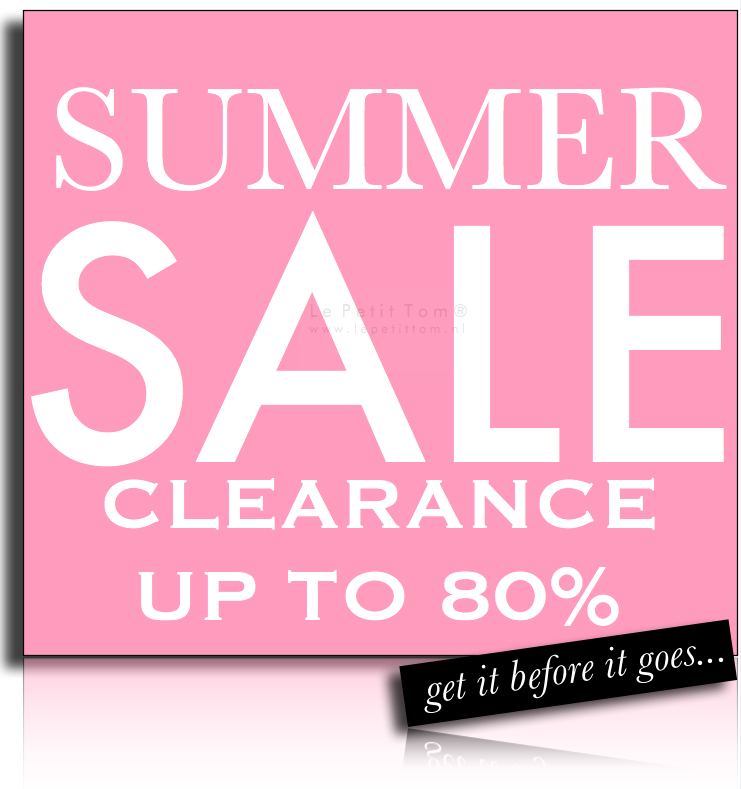 ---
ON THE COVER!
Wow! Le Petit Tom ® on the cover of Telegraaf's VROUW 's this week with our Black Beauty Pettiskirt!!
WORN BY CELEB LOLA BROOD ( DAUGHTER OF THE LATE ROCK STAR HERMAN BROOD)
( free lance stylist and photographer)
Due to our succes we are able to offer you sharper prices on all pettiskirt sizes!
The pettiskirt LOLA BROOD wears!