PETTIZINE 1st Edition Out Now! - Le Petit Tom ®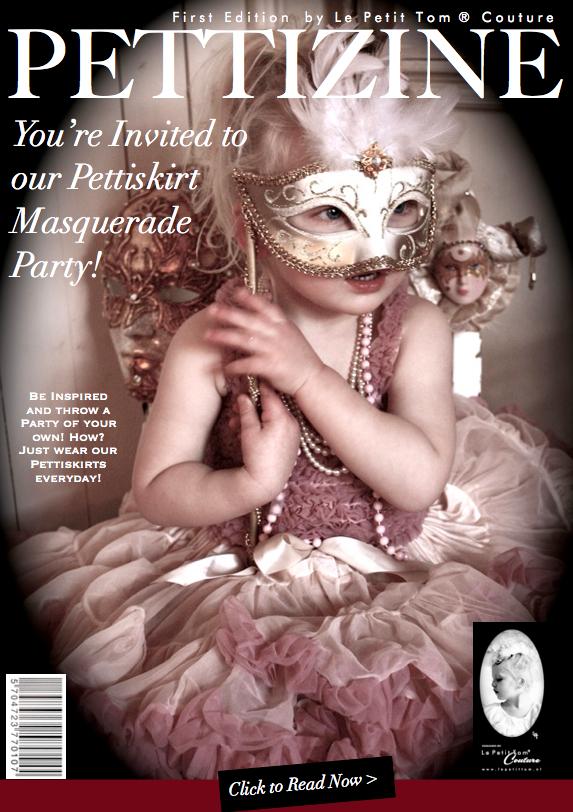 If you purchased yourself a pre order recently, you'll also receive your pettiskirt in our satin bag!
Clippy Kit London: Steel de show en laat je fashion statement zien met een hippe Clippykit Bag in jouw eigen, unieke stijl. De Clippykit Bag is de nieuwste modetrend op tassen gebied. Overgevlogen vanuit Londen. Het is een basis tas die je zelf kunt stylen met stof, lint, foto's, kaartjes, items van leuke herinneringen en meer. ClippyKit Bit zijn setjes met 3D sticker afbeeldingen die je kunt verwerken in je Clippykit tas. Het idee achter Clippykit is dat je helemaal je eigen persoonlijke unieke tas (of ander item) creëert in jouw stijl!
Jouw Clippy Tas is Altijd Uniek!
2. Versier met allerlei 3D Clippkit Bit Stickers of met je favoriete Magazine Cover
Le Petit Tom® gezien in en gespot door de media. Magazines/ tijdschriften, maandbladen, glossy's en shopping internetsites ed.
---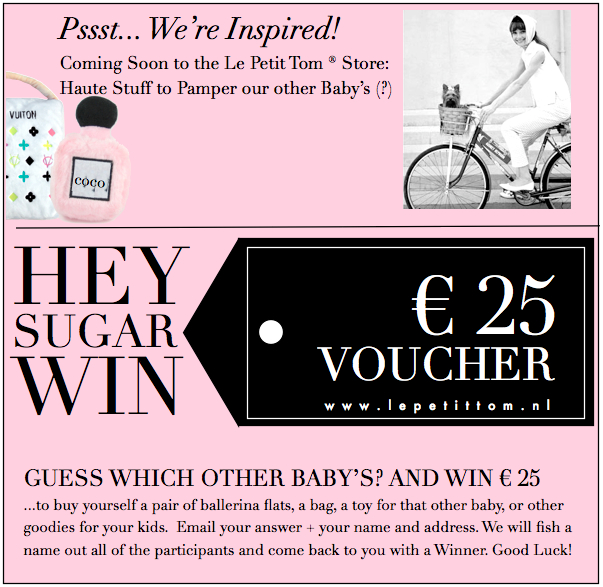 ... EnJoY shopping with us !